EXPERIENCE THE POWER OF WELLNESS
Learn how the Vandalia Back Pain Center can help you.
DR. JOE SOLAN
Vandalia Chiropractor
Joseph J. Solan, D.C. is committed to the health and wellness of our community. Dr. Solan completed his undergraduate work at Loyola University of Chicago in 1995. He earned his Doctorate of Chiropractic from National College of Chiropractic in 1999 where he had the honor of being admitted into the first class of the Guided Discovery Curriculum, problem based learning which which was modeled after Harvard Medical School. He was selected for the prestigious Clinic Internship Award by Clinicians. He has advanced certifications in Electro-diagnois and Peer Review. Dr. Solan has been serving Southern Illinois in practice for 18 years helping thousands of patients. Dr. Solan is also committed to giving back to several area charities helping ensure that the people of our community have the opportunity to live well and live long.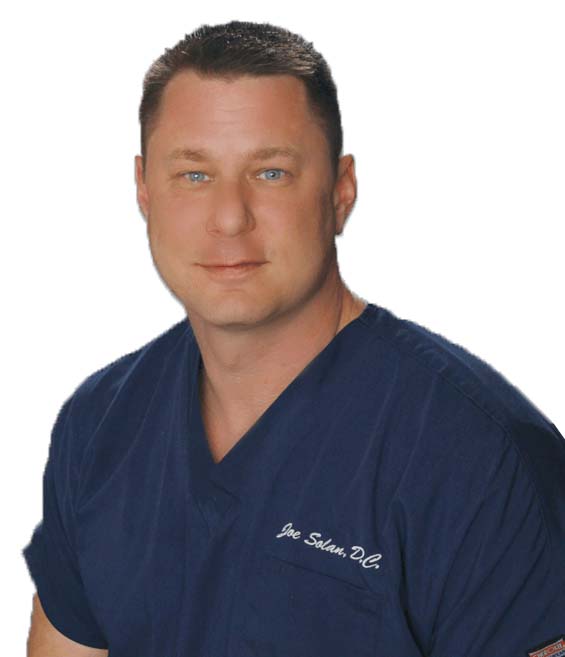 DR. NATE HOLLOWAY
Vandalia Chiropractor
Dr. Nate Holloway, DC is a dedicated Chiropractic Physician passionate about providing our community natural and effective healthcare. Dr. Holloway completed his undergraduate studies in 2012 earning his Bachelor of Science degree in Human Biology, then continuing on to earn his Doctorate of Chiropractic in 2015 from Logan University's College of Chiropractic. Dr. Holloway brings over 5 years of post-graduate clinic experience, including time practicing in Mississippi as well as Tennessee, and is thrilled to be back home in Southern Illinois providing patient centered wellness care through chiropractic.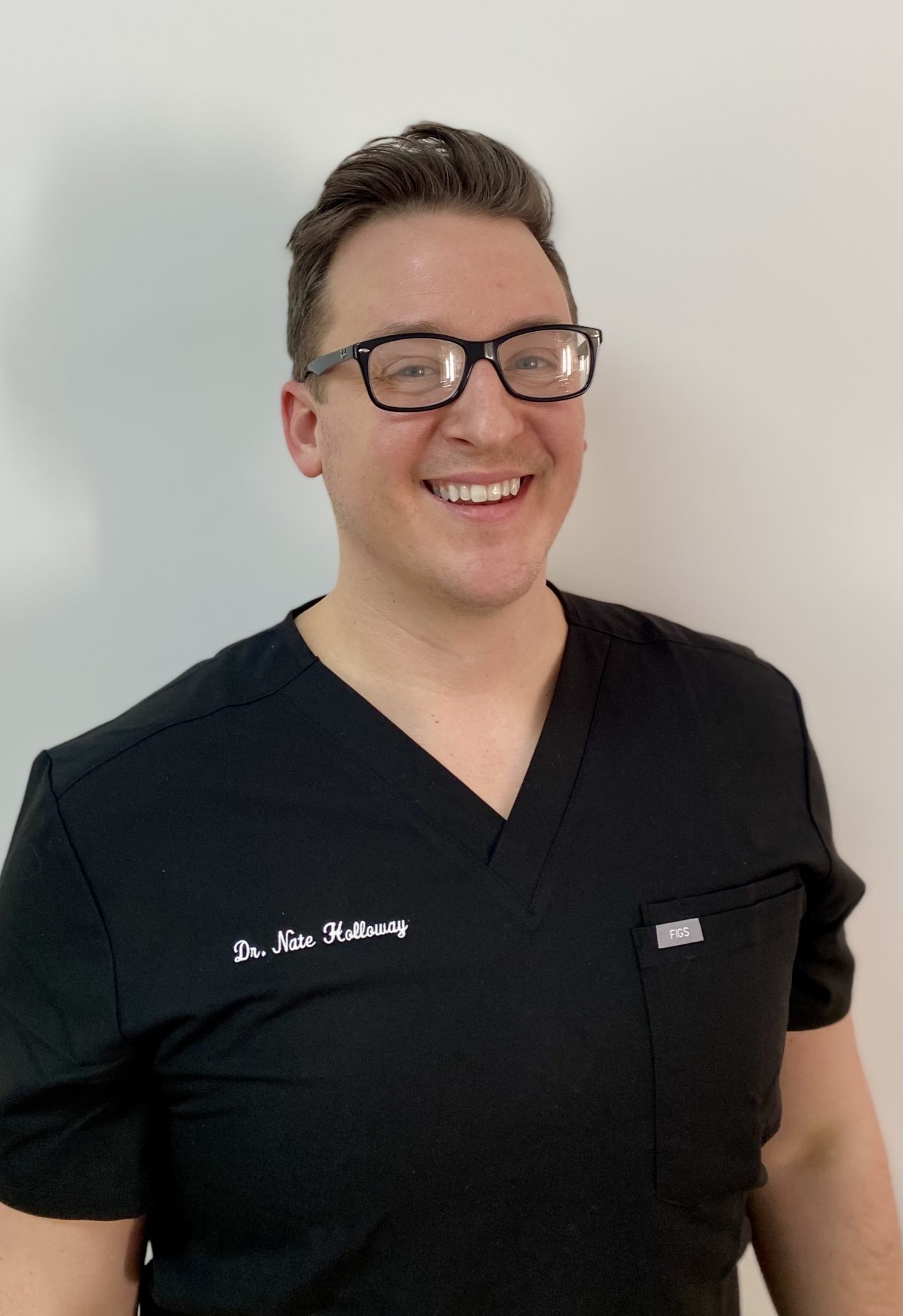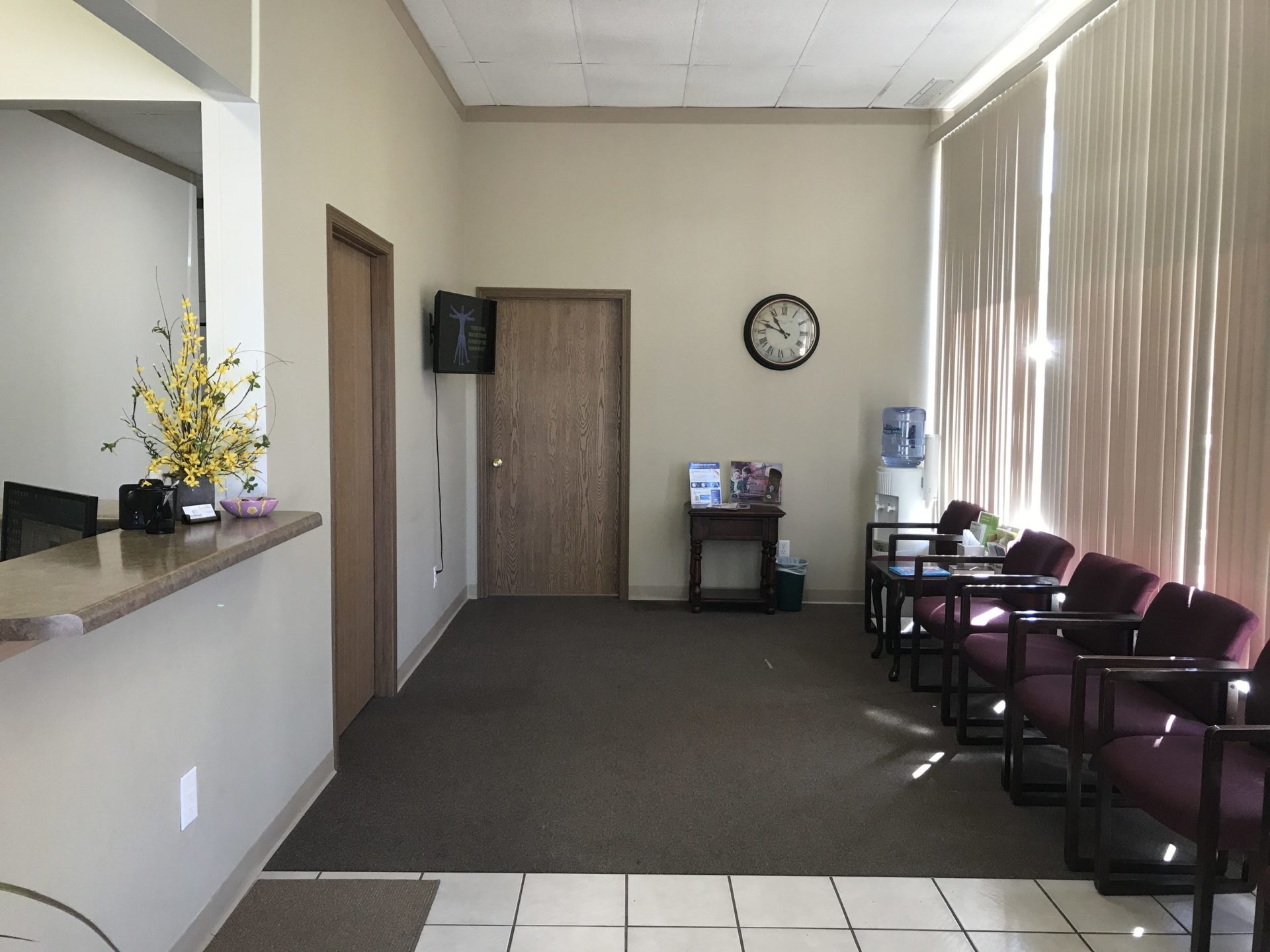 Clinic Location:
427 W. Orchard St., Suite B
Vandalia, IL 62471
(618) 283-0029
Monday: 7:00 AM – 7:00 PM
Tuesday: 7:00 AM – 7:00 PM
Wednesday: 7:00 AM – 7:00 PM
Thursday: 7:00 AM – 7:00 PM
Friday: 8:00 AM – 6:00 PM
Please call our office at (618) 283-0029 to make an appointment. Smartphone users can also tap the button below to call us.
The mission of the Vandalia Back Pain Center is to spread the truth about Chiropractic across America by continuing to help untold thousands who are suffering needlessly with proper spinal care. Every day we strive to restore our patient's health and promote functional longevity without reliance on harmful drugs or surgery. Delivering extremely cost effective care to restore and maintain the health of our community.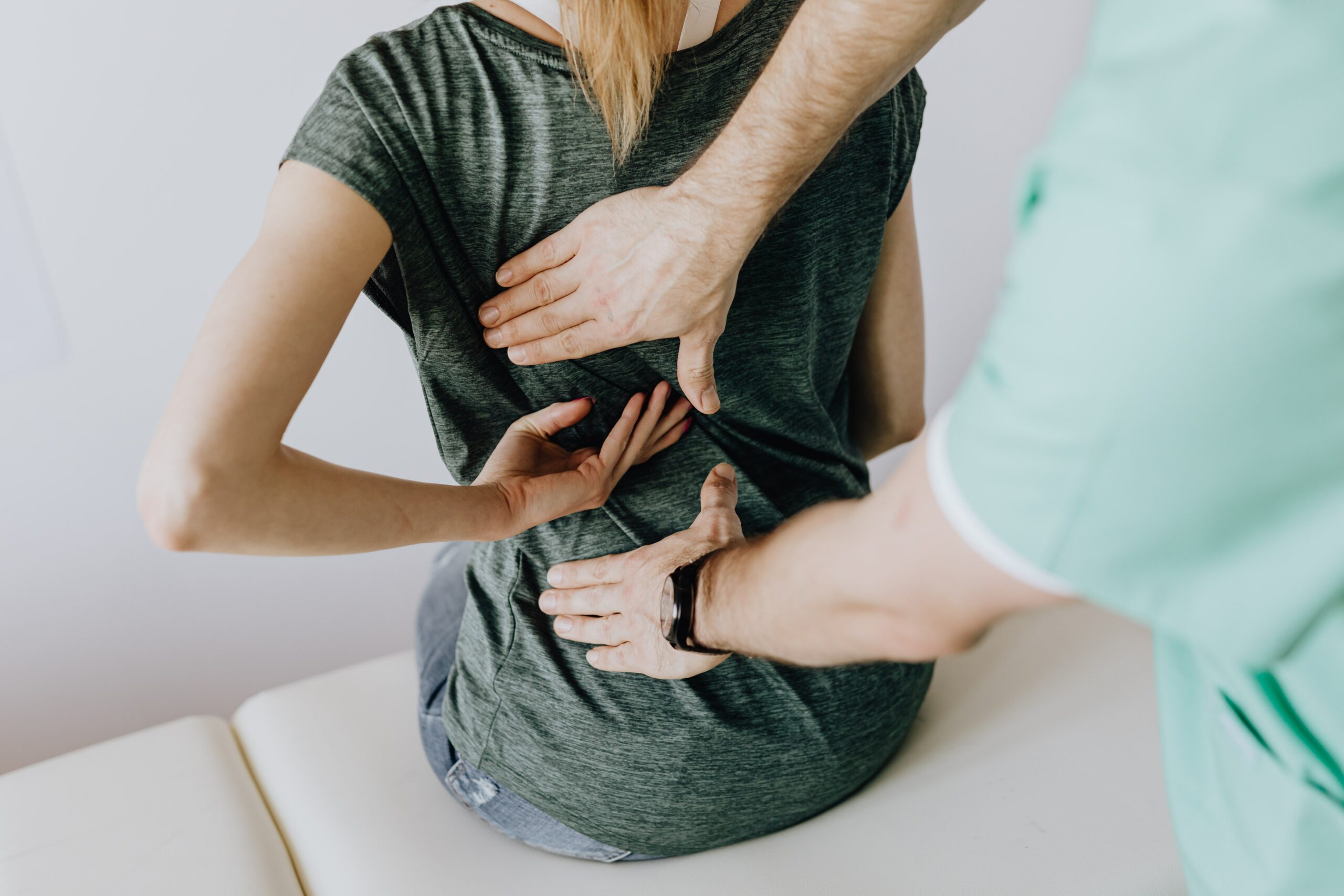 /////////////////////////
427 W. Orchard St., Suite B
Vandalia, IL 62471
Tel: (618) 283-0029